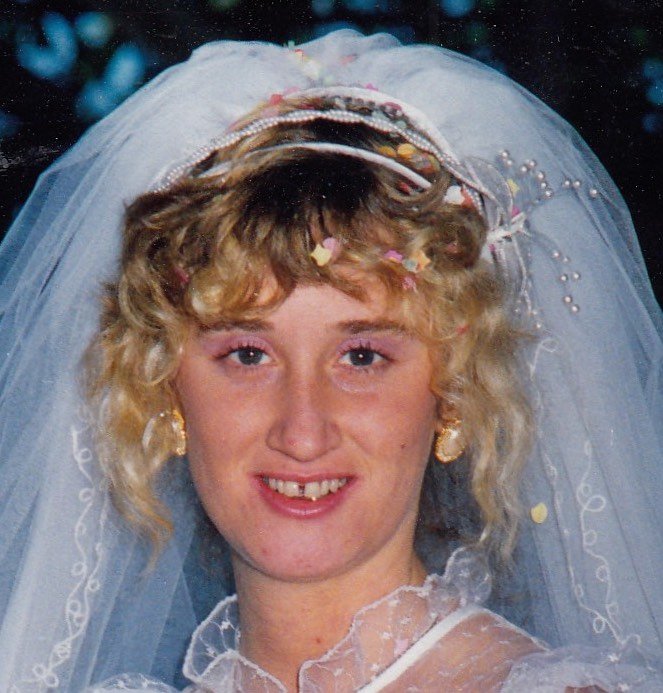 Obituary of Kerrie Lee Tatnell
7th November 2019
At St Joseph's Village, Auburn
Formerly of Nowra
Beloved daughter of Norman (dec), Peggy & Alan.
Much loved mother and mother-in-law of Jake & Brittany, and Samantha & Rhys.
Adored sister of Jennifer (dec), Joe & Tracy, and Marlene & Tony.
Cherished Nanny to all of her grandchildren.
Now reunited with Bonnie
Aged 56 years
Kerrie's funeral service will be held in
The Chapel, Shoalhaven Memorial Gardens,
Worrigee Road, Worrigee
On Friday 15th November 2019 at 2.30pm
Relatives and friends are invited to attend.
In lieu of flowers, donations can be made at the service for Huntington's Research