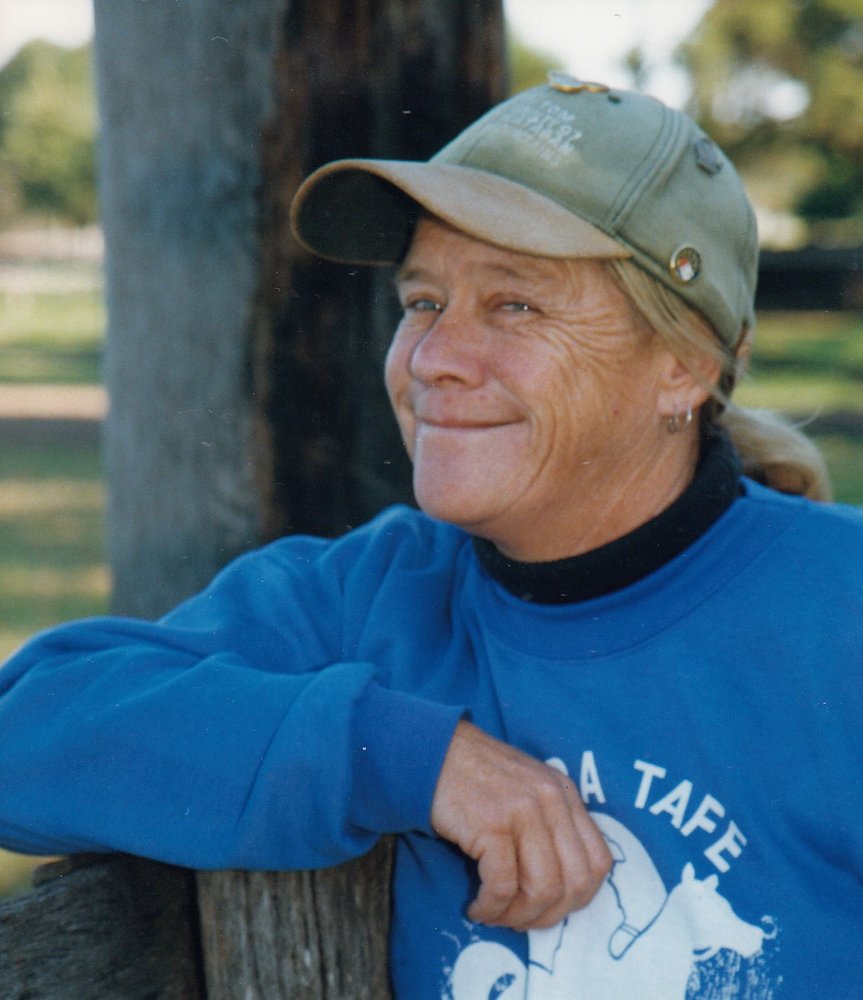 Obituary of Merilyn Apperley
Sunday 3rd February 2019
Late of Currarong
Formerly of Terara and Glebe
Beloved mother and mother-in-law of Amanda and Greg.
Much loved "GM" of Morgan and Chase.
A dear friend of Laurie Sharples.
Merri will be sadly missed by her many dear friends.
Aged 71 years
'Rest in Peace'
Merri's funeral service will be held in
The Chapel, Shoalhaven Memorial Gardens
Worrigee Road, Worrigee
On Monday 11th February 2019 at 12:30pm
Relatives and friends are invited to attend.