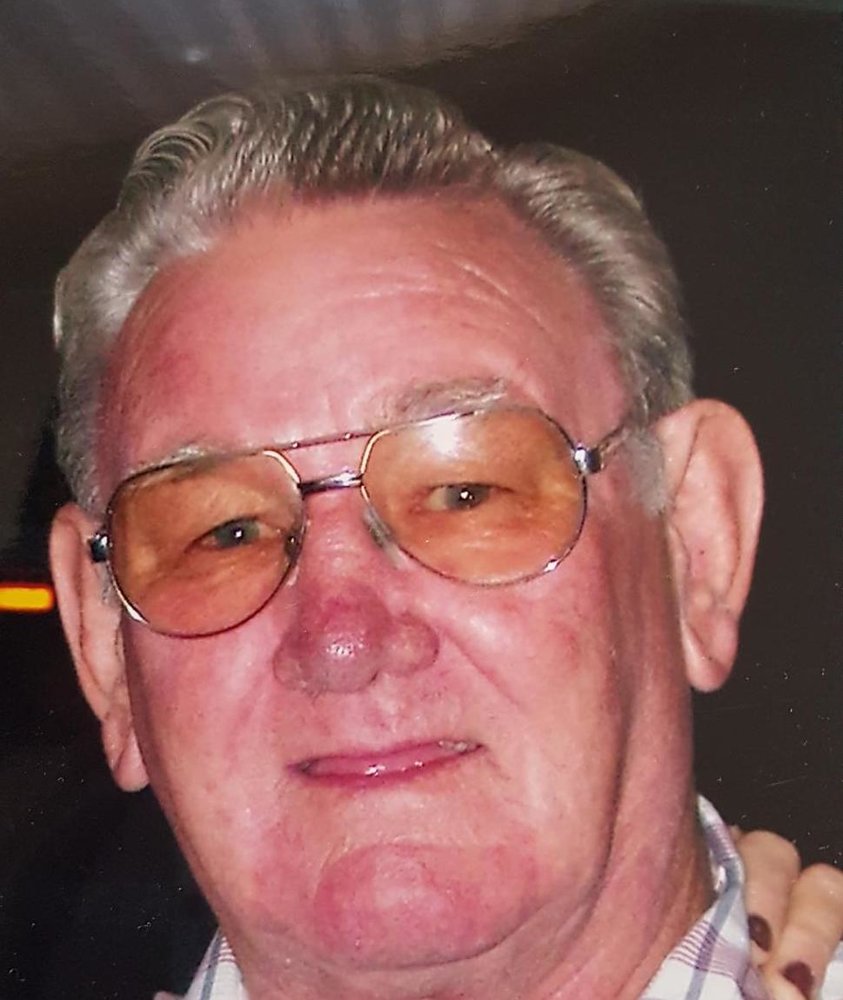 Obituary of Robin Albert Mitchell
26th September 2019
Passed away at Shoalhaven Hospital, Nowra.
Late of Bomaderry.
Formerley of Byrock, NSW.
Beloved Husband of Rosemary (dec) Loved by Partner Iris (dec) and her family.
Much loved Father of Lynette, Karen and Trevor, Father-in-law of John.
Cherished Pop to his 6 Grandchildren and 19 Great Grandchildren.
Uncle, Cousin and Mate to many.
'Gone Truckin'
Aged 82 Years
Bob's funeral service will be held at The Chapel, Shoalhaven Memorial Gardens, Worrigee Road, Worrigee, thence for Internment at Nowra General Cemetary
on Friday 4th October 2019 at 11.00am.
Relatives and friends are invited to attend.
Donations can be made at the service for Cancer Research