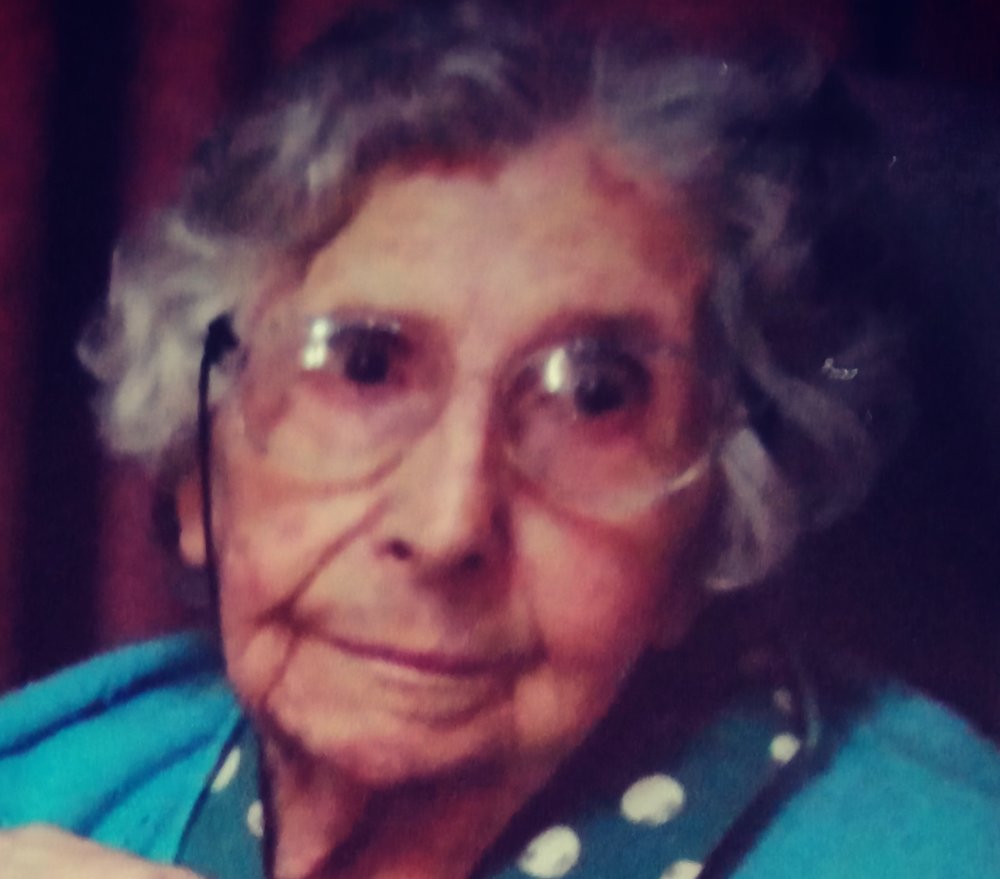 Obituary of Norma Beryl Gow
3rd October 2019
Passed away at Coastal Waters N.H.
Late of Henry Kendal Gardens, Gosford.
Formerley of Fairfiled.
Beloved Wife of Bob (dec)
Much loved Mother of Robert (dec) and Tom.
Adored Nan of her Grandchildren and Great Grandchildren.
Aged 96 Years
Norma's funeral service will be held at The Chapel, Shoalhaven Memorial Gardens, Worrigee Road, Worrigee.
on Monday 14th October 2019 at 12.00 noon.
Relatives and friends are invited to attend.