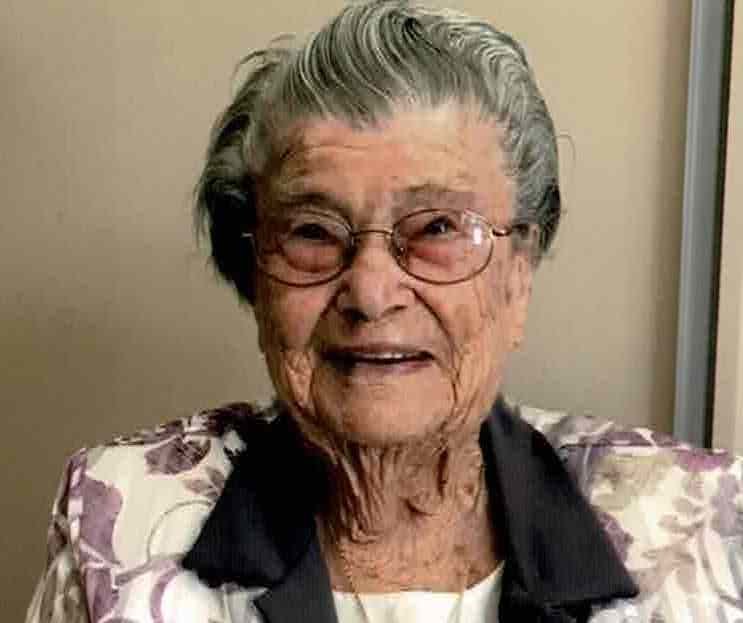 Obituary of Marion Margaret Pavitt
24th October 2019
Late of Woollamia.
Formerly of Peakhurst
Beloved Wife of John (dec).
Much loved Mother and Mother-in-law of John (dec) & Ann, Don & Lesley, Laurel & Rob, Stephen & Elle.
Loving Nan to her Grandchildren and Great-Grandchildren. Steven, Wendy, Donna, Warren, Renee, Amanda, Simon & Serenity, Jacii, Chris & Sam, Destiny, Ahrian, Hope, Ahliya, Mae, Larissa, Taylah, Mason, Leanne & Ben, Mark & Annie, Maddison, Jesse, Mila.
A loving Aunty, Cousin and Friend to many.
Gone but never forgotten.
Aged 95 Years
Marion's funeral service will be held at The Chapel, Shoalhaven Memorial Gardens, Worrigee Road, Worrigee.
on Thursday 31st October 2019 at 11.00am.
Relatives and friends are invited to attend.