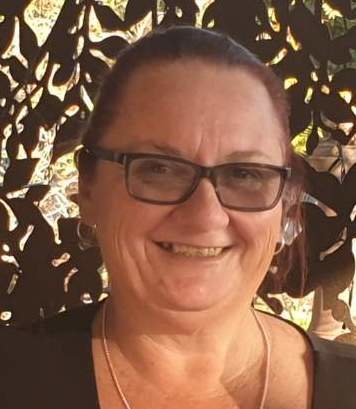 Obituary of Jodie Sue Buckley
23rd November 2019
Passed away at home.
Late of Manyana.
Formerly of Salisbury Downs, South Australia.
Beloved mother of Jonathon.
Cherished Nonna of William.
Much loved daughter of Carol (dec) & Dave.
Adored sister and sister-in-law of Carol-Anne & Kevin.
Loved Aunty of Demi and Jordain and great aunt of Ezra and Elias.
Aged 54 years
Jodie's funeral service will be held at The Chapel, Shoalhaven Memorial Gardens, Worrigee Road, Worrigee
On Wednesday 4th December 2019 at 1.00pm.
Relatives and friends are invited to attend.
In lieu of flowers donations can be made at the service for the Heart Foundation.